Commercial Kitchen Fire Prevention
Fort Worth, Texas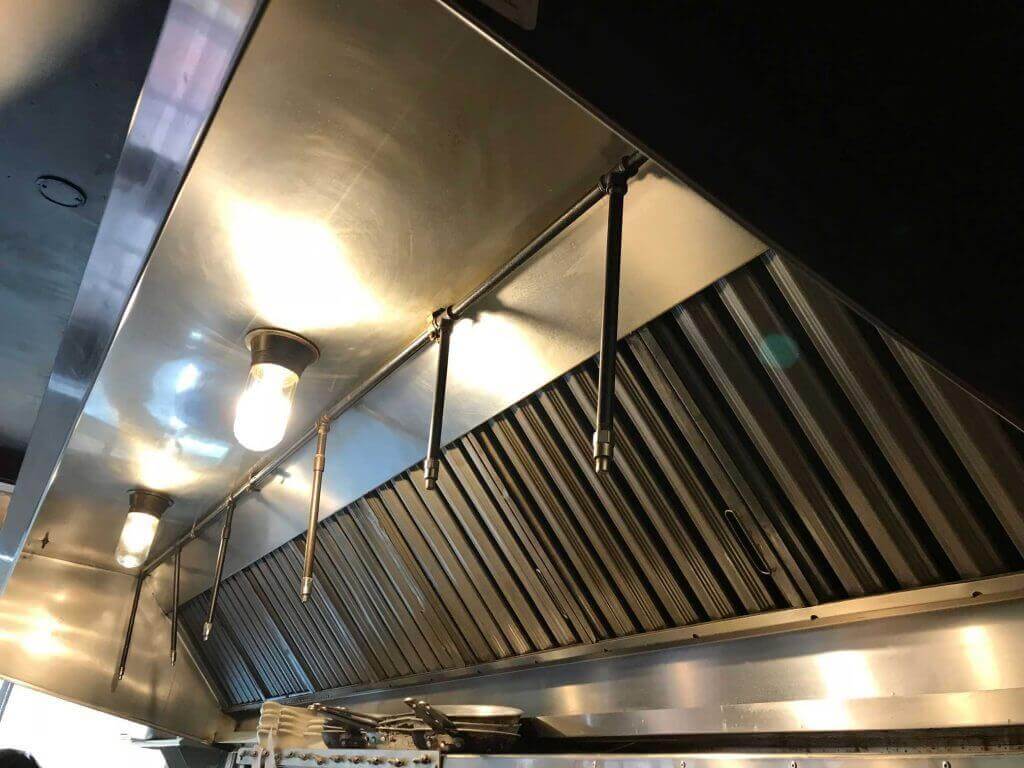 The emergence of more efficient, more convenient kitchen appliances has led to more prevalence of grease fire breakouts. Vegetable cooking oils also contribute to these fires, which get more common every day. They're also much harder to extinguish. Newer regulations state that you always need to be upgrading so that they able to cope better with all numerous fire hazards for example; faulty wiring & grease buildup.
To completely trust that your entire system is being maintained properly - never depend on just your in-house staff, consult with a credible company instead that is an expert in commercial kitchen fire prevention. That's us, our trained team will get this done for you at the best rates, they can and will examine and service your entire system to make sure, your business and your people aren't at risk from grease fires. So not only will all your customers and workers be existing in a safer environment. Inspectors will love and reward your obedience. You can visit our ABOUT page to learn more about our company and services.
During the service, our team of commercial kitchen fire prevention specialists will check to ensure all your restaurant's other fire safety equipment and suppression systems are in pristine condition, in this case, appliances like yours such as your sprinklers, your fire extinguishers, and alarms will be inspected. Once complete, a report with all the findings will be drafted up and left for you. This document is super important especially if you're looking to get or collect insurance.
Fires can be devastating, not just to your revenues but also to your brand image. In some cases, we have seen companies needing to upgrade their entire fire suppression systems because their current systems weren't up to par with all the new risks associated with running a modern commercial kitchen. We hope this isn't you but just in case - don't leave anything to chance, keep your restaurant safe! Call Fort Worth Hood Cleaning today for a FREE quote!
Have a question about commercial kitchen fire prevention? Feel free to talk to us.
Fort Worth Hood Cleaning has trained, certified, and licensed commercial kitchen fire prevention professionals that are equipped with all the latest in fire protection tools and equipment to ensure your premises are secure and as fireproof as possible.
Anytime you need us we will be there, for quick support! Don't hesitate to call us on this number - (817) 672-9722, you can as well - use the contact form to type us a quick inquiry, on both avenues our representatives will be there to help in any way possible.
Thanks again. Looking forward to working with you both now and in the future.
We are licensed, bonded, certified, and fully insured for commercial kitchen fire prevention.
---
Fort Worth Hood Cleaning proudly serves Fort Worth, Texas and surrounding areas.