ABOUT FORT WORTH HOOD CLEANING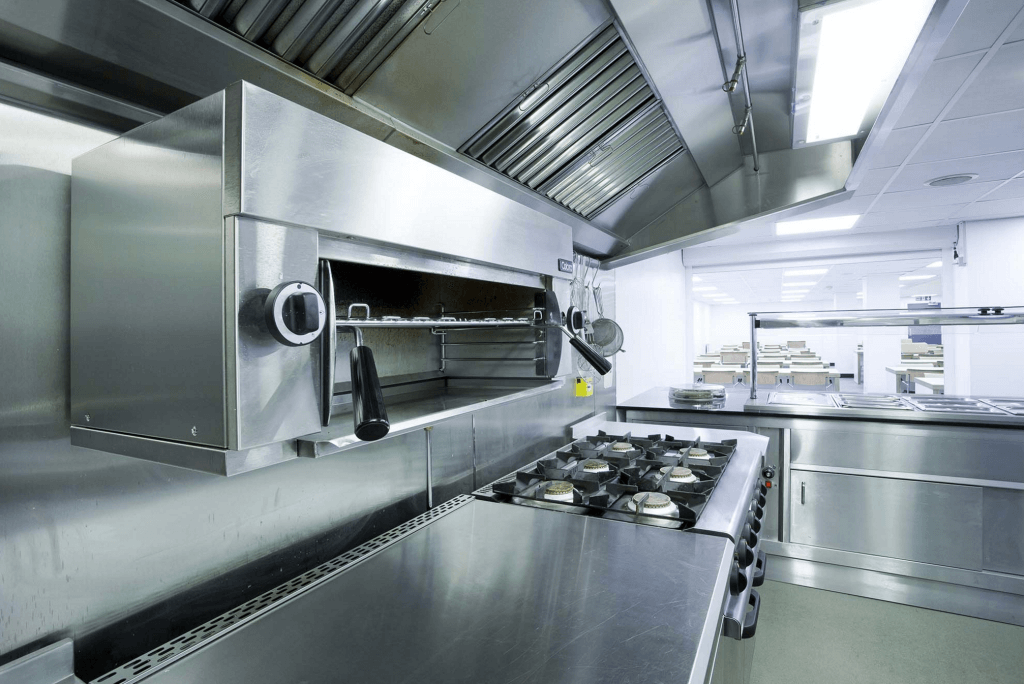 Letter from the founder.
Fort worth hood cleaning was born out of passion. A deep passion for a cleaner and a safer world. A world where people can live a social and more connected life. Relationships have begun at a restaurant, important deals have been brokered at restaurants, life-long friendships have started at restaurants, it's true I can't think of any other place that fosters more 'social' than a restaurant. All this wouldn't be possible without the guys that took to vacuuming the place, I seriously don't think any of these social activities would have happened if those people saw a roach on the wall and they definitely wouldn't have happened if a grease fire had taken the place down.
This is why we like to think of ourselves as modern heroes, saving each restaurant one by one.
Hello Fort Worth.
To be honest, we had different childhood dreams, at some point we wanted to be cowboys, then police officers, heck we even thought of becoming astronauts. They all looked cool and all but none of these professions really lit our world on fire the way cleaning did.
When we got into commercial kitchen cleaning as our full-time jobs we were completely certain that - that was our calling.
it has been tough, especially in the beginning but our team stood strong, we steadily offered the best services to our clients who loved us and in turn rewarded us by sending us more referrals. Other than some SEO strategies, we haven't spent a dime on advertising - most of your work has come directly from people that loved our services too much they referred someone else. Our company has been picked up by several media outlets, received several industry awards as well as achieving a perfect BBB rating.
Want to work with us?
I have mentioned this before, but I'll mention it again. We have a great team working with us. Our team is trained, certified, and insured to handle all the tasks that are brought in.
Your staff can't get to the places we can call us on this number - (817) 270-9192 to find out more about us, you can also conveniently use our contact form to drop us a line. Within no time, one of your representatives will call you to schedule a meeting to come to visit you at your restaurant. Once there our representative will quickly inspect your premises to come up with a custom quote that's suited elegantly to your needs.  We have partners in Minneapolis Minnesota too.